Topgolf Rezoning Request Vote Set For Thursday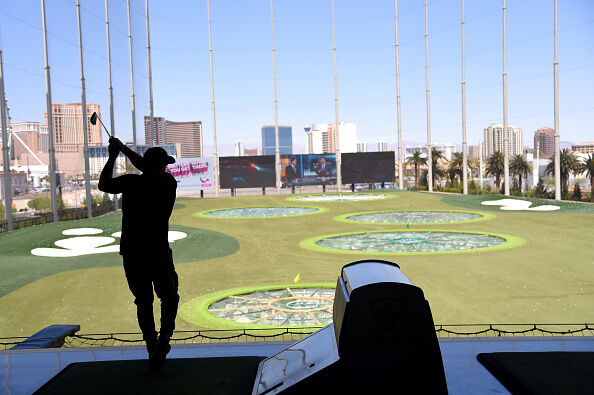 (Louisville, KY) - Lawyers on both sides of the Topgolf issue are set for Thursday's Louisville Planning Commission meeting.
The commission will deliberate and make a decision on Topgolf's request to rezone land for a three-story golf entertainment facility at the site of the former Sears building at the Oxmoor Center. The Metro Council will then vote on whether to approve the commission's decision.
Folks who live in Oxmoor Woods and Hurstbourne say lights for the driving range would be intrusive and the facility, with its restaurant and bar, would lead to traffic problems.
Opposition To Topgolf Offer Location Compromise
Folks who live in the Hurstbourne neighborhood are offering a compromise to a proposal to build a Topgolf facility nearby.
A spokesman says the trust of Bullitt Farms is offering 24 acres of land less than one-thousand yards away from the proposed site at the Oxmoor Center.
The land sits next to the I-64 and I-264 interchange. The proposal has been presented to the mayor's office but there's been no response.
Copyright © 2018 TTWN Media Networks LLC
Photo Credit: Getty Images