LMPD Officer Rushed To Hospital Following Shooting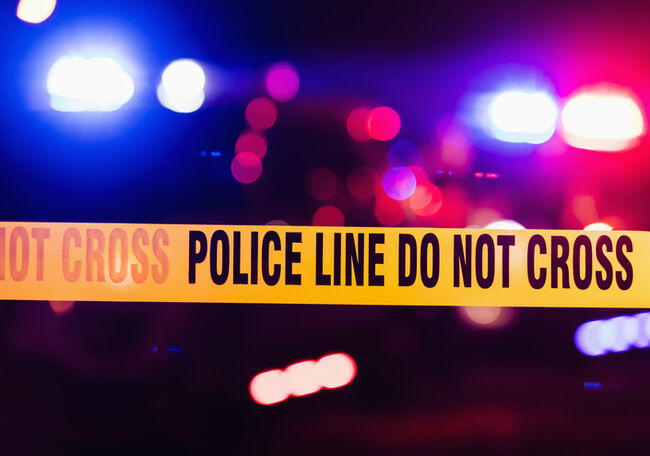 (Louisville, KY) - There's no word on the condition of an LMPD officer who was injured in a shooting early Friday morning. 
Metrosafe says the shooting happened before 1:30 in the morning at Sutcliffe Ave and West Broadway in West Louisville. 
The officer was rushed to University Hospital.
Here is the statement from LMPD on the shooting:
This morning about 1:25 a.m. a Second Division officer on routine patrol attempted to stop two BM pedestrians just north of 36th and Broadway. The two men fled on foot and the officer pursued them on foot. During the course of the pursuit the officer sustained a graze wound from what appears to be a gunshot. He was transported to University Hospital by another officer for treatment of his injury. A perimeter was established by the Quick Response Team and the Air Unit in an attempt to locate the two subjects who remain outstanding. The Professional Standards Unit is handling the investigation. 
Photo Credit: Getty Images
Copyright © 2019 TTWN Media Networks LLC